Tour de PIF offers a unique opportunity to promote your brand, services and corporate philanthropy to senior decision makers within the property and construction industry. 
When it comes to networking and brand awareness, cycling works.  
We acknowledge and thank our current sponsors, and encourage you to get in touch with us if you'd like to know more about sponsorship of Tour de PIF.  Please note, there are national sponsorship opportunities available. 
Tour de PIF Sydney
We thank our current sponsors - 
Principal Sponsor: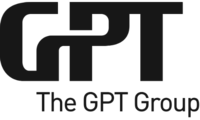 Supporting Sponsors: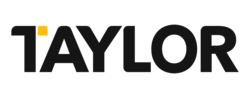 Tour de PIF Melbourne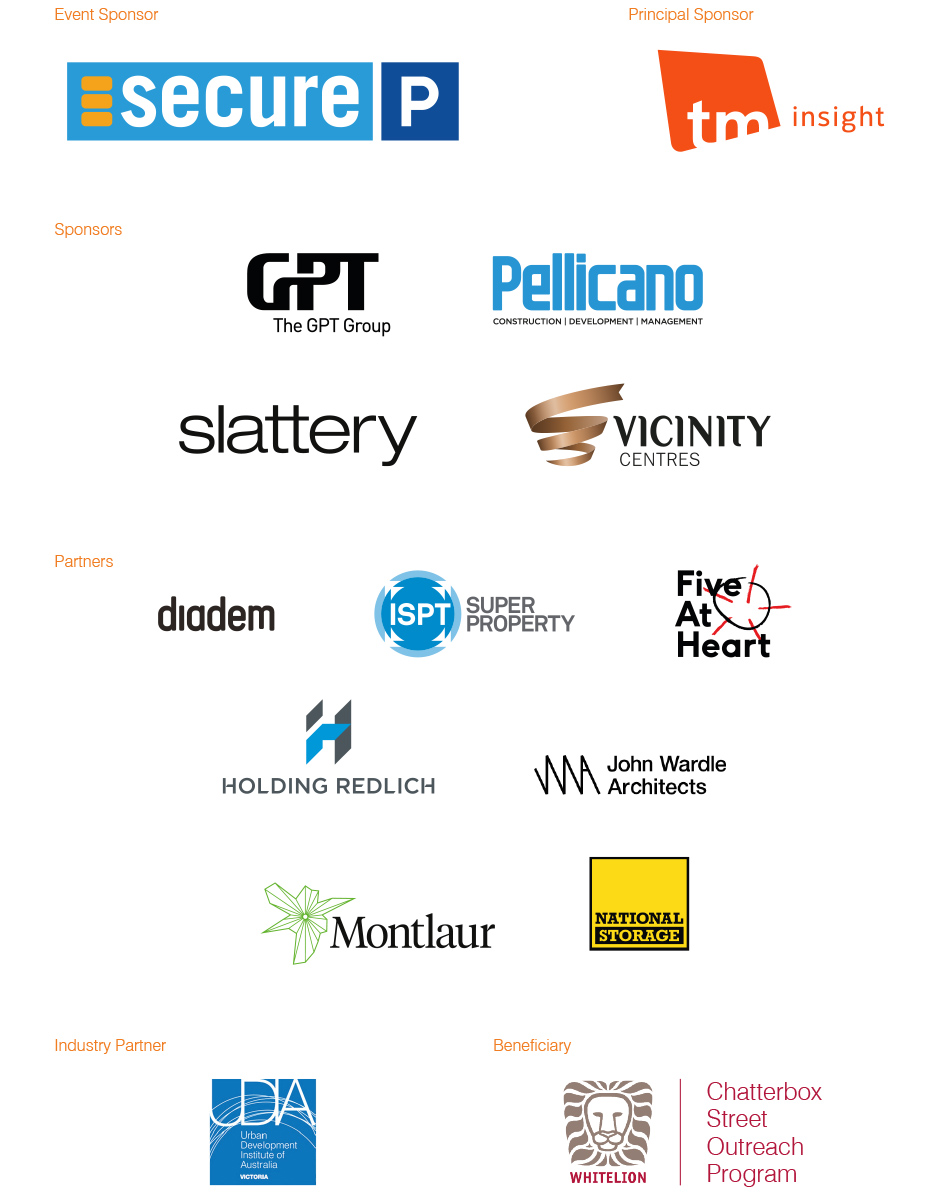 Tour de PIF Brisbane 
Click here to view the 2018 Tour de PIF Brisbane sponsorship proposal. 
We thank our sponsor